4.4.: Jam mit Sonnie Ronnie and the Shotguns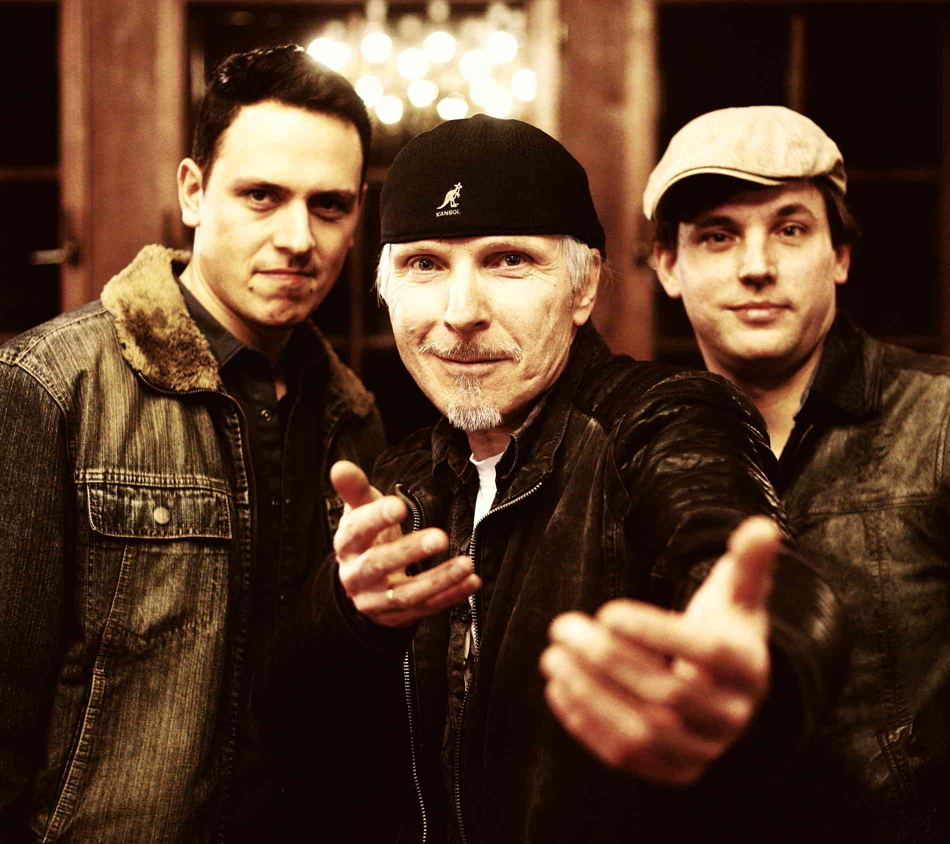 Contemporary Retro Groove – Seit über 30 Jahren steht nun der Bandgründer und Frontmann Norbert "Sonnie Ronnie" Schottenhamml mit seinem PowerTrio auf den Bühnen Süddeutschlands.
Schon bei der Gründung 1985 ging es darum, das Bluesgenre neu in einem zeitgemäßem Style zu interpretieren. Hauptsächlich beeinflusst durch die VAUGHAN BROTHERS (und deren Wurzeln), CHRIS DUARTE, den DAVEY BROTHERS (u.a. THE HOAX), SCOTT McKEON und PHILIP SAYCE wird hier RetroMusik im zeitgemäßen Sound gespielt die von "staubtrockenen" Grooves über coole Vibes wie "After Dark" bis hin zu Klassikern wie "Voodoo Chile (Slight Return)" geht. Bei seinen Auftritten gibt das Trio mindestens 120% um den heißen Querschnitt von Blues und R & B, gemischt mit erstklassigen Bluesorginals, zu zelebrieren. Ob kleiner Club oder großes Festival; die Band lässt das Publikum nicht eher ruhen, bis auch der Letzte ein Fan ist.